Creating a Society Where Individuals
Constructively Engage with Money
and Expand Their Potential
We ceaselessly strive to provide all individuals with easy access to financial services by leveraging on the power of technology. Many people still view money as something that is "obscure" and "daunting." In addition, there are not a lot of opportunities to learn about money properly. Yet, money is essential for guarding oneself and one's family, as well as for realizing one's dreams. Through our various activities, we encourage individuals to constructively engage with money and expand their potential, and accordingly, we help enrich their lives.
Major Initiatives
For Society and the Industry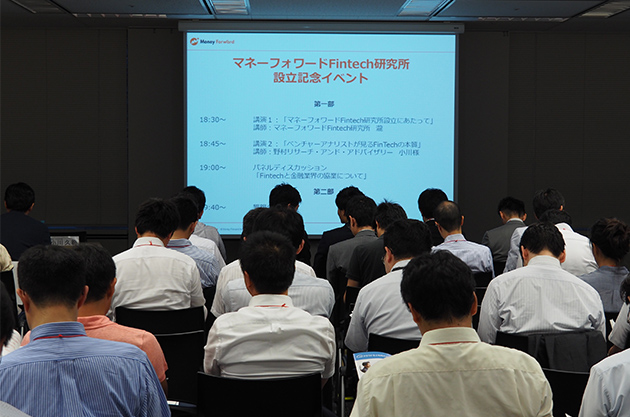 Revitalizing Regional Areas Across The Nation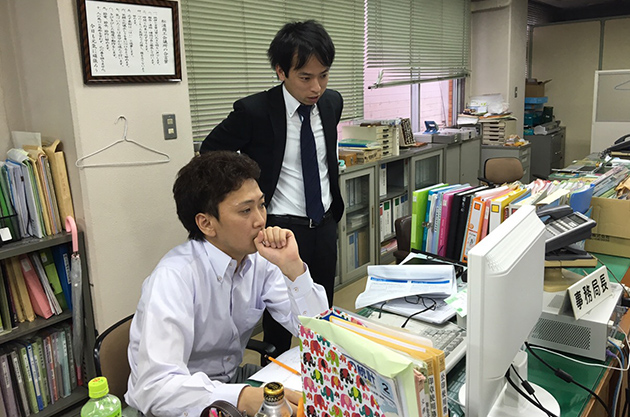 There are over 1,000 financial institutions nationwide, including regional banks, labor unions and shinkin banks, and in recent years, such financial institutions have been revamping their services and promoting digitization. By promoting the widespread use of IT in regional areas via such financial institutions, Money Forward provides regional companies with financial services such as data-based online lending and consulting, and thereby pursues regional revitalization.
We also cooperate with accounting firms, labor and social security attorney firms, and chambers of commerce and industry to promote cloud implementation in back office operations among SMEs. Cloud implementation enables companies to streamline their back office operations and raise their productivity, and thus helps resolve issues of labor shortage due to the aging and declining population, especially in rural areas. Through such initiatives, we will continue supporting SMEs' sustainable growth and contributing to regional revitalization.
Improving Financial Literacy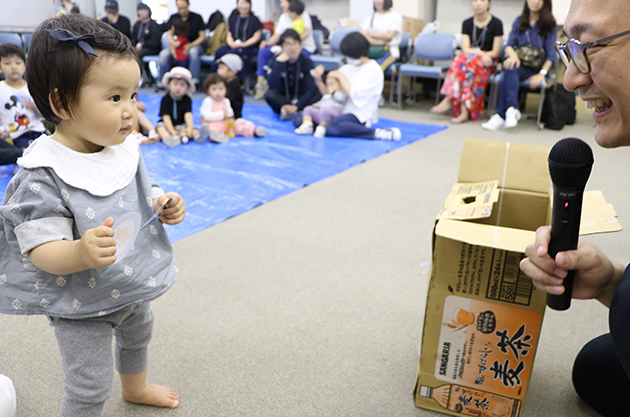 We offer opportunities for individuals, regardless of generation and age, to engage with money. While money-related concerns and values differ depending on individual's age, stage in life, and life style, it is essential for all individuals to gain proper knowledge. We seek to tackle social issues such as economic gaps, thus expanding individuals' potentials, not only through offering services and information, but also through extra-curricular programs and events on the theme of money. (Links are only available in Japanese)
Money Forward Starting from Age 18, a project aimed at improving financial literacy
Money School targeting nurseries
Kids Money Program by Money Forward
Money Forward Money Teacher, a service aimed at improving the way individuals use money (released 2019 beta version)
Money EXPO
Learning Through the Community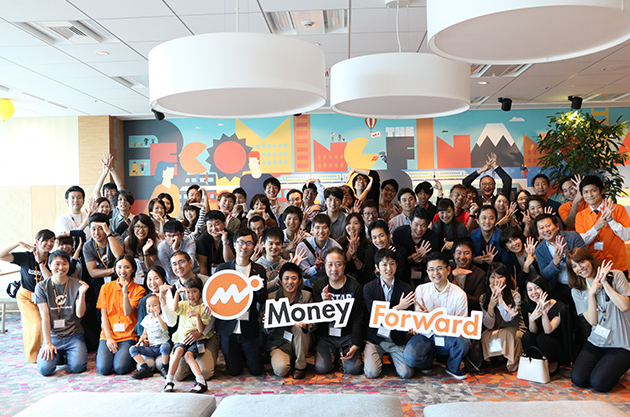 We hold community events on a regular basis targeting Money Forward ME users and those planning to start up a business. Our aim is to provide participants with opportunities to take their first step toward resolving issues through actually meeting with others who hold similar concerns or issue awareness, and sharing knowledge and experiences. We aim to establish a community where participants can talk openly about money, and inspire each other and advance together.
"SHIP" for Adults aged 50 and above… An event targeting those aged 50 and above
Open Meeting on Money… An event where participants talk openly about money to improve their personal finance and increase their assets
Point Utilization…An event for presenting effective ways to utilize points
Entrepreneurial SHIP…An event for potential entrepreneurs to share preparation tips and expertise on starting up a business
Encouraging All Employees to Thrive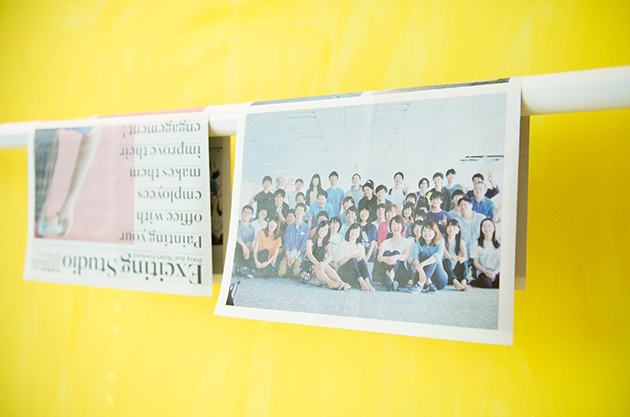 In order to achieve the mission we pursue and to create a brighter future, we believe that it is important to develop an employee-friendly working environment where each and every employee can thrive. To achieve this end, we carry out various internal programs, including: "MF Challenge System," an internal job posting system for supporting career development through internal transfers; "MF Happy Hour," a corporate-wide social gathering; "Family Day," an event for employees and their families; and "MF Survey," an employee satisfaction survey carried out regularly to convey employee voice to the management team.
Money Forward Recruiting Site Welfare Benefits and Internal Programs (Japanese)