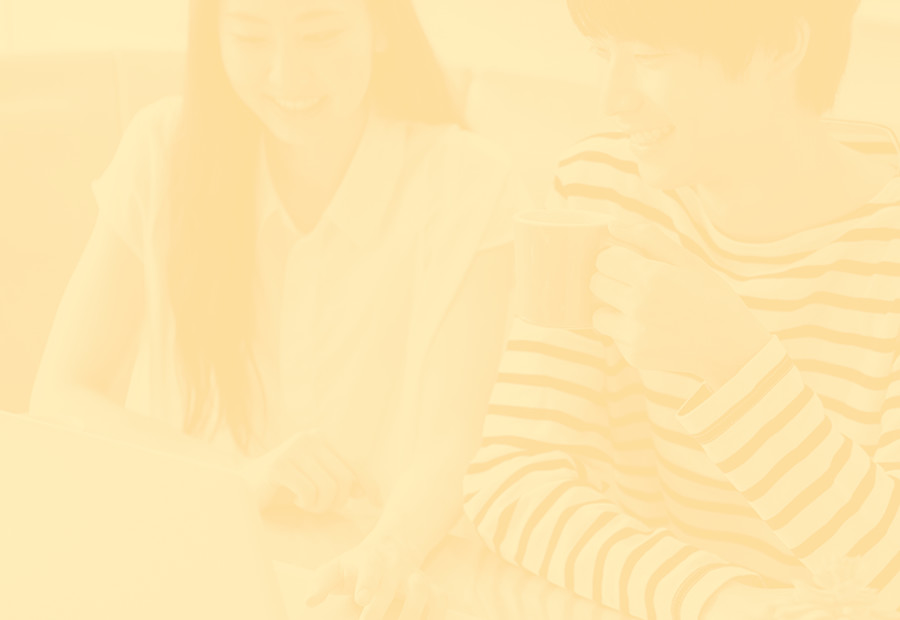 ---
MISSION
Our unrelenting commitment to society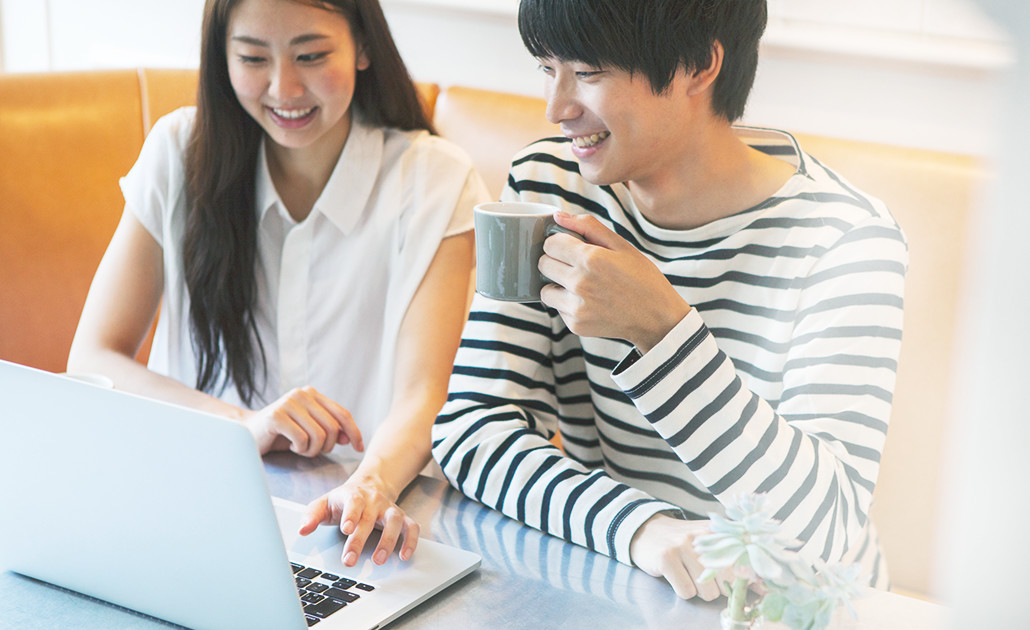 Money Forward.
Move your life forward.
'Money' may be nothing more than a tool for living.
However, money is also essential for guarding ourselves and our families, as well as for realizing our dreams.
We contribute to building a better society by providing services that enable users to "see money in a positive light and broaden their range of opportunities," thereby significantly enriching their lives.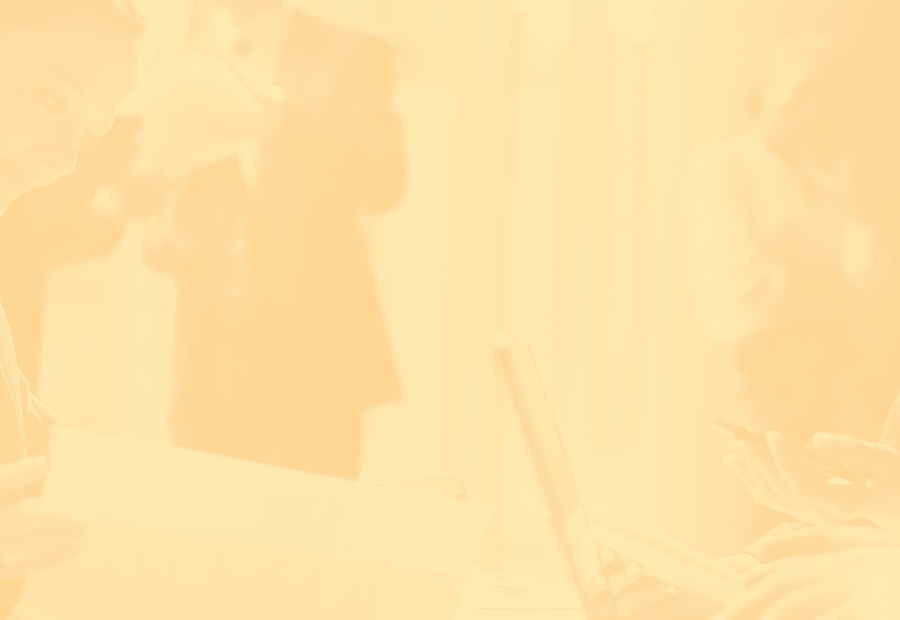 ---
VISION
The path toward fulfilling our mission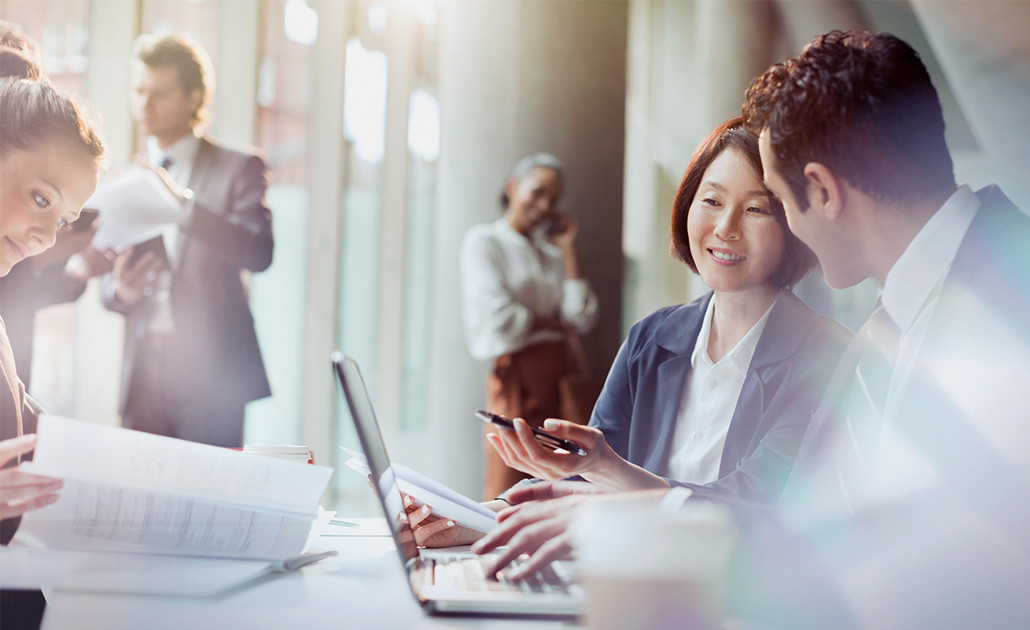 Becoming the financial platform for all
We aim to solve financial issues of all individuals and businesses through building an open and fair financial platform and providing essential services.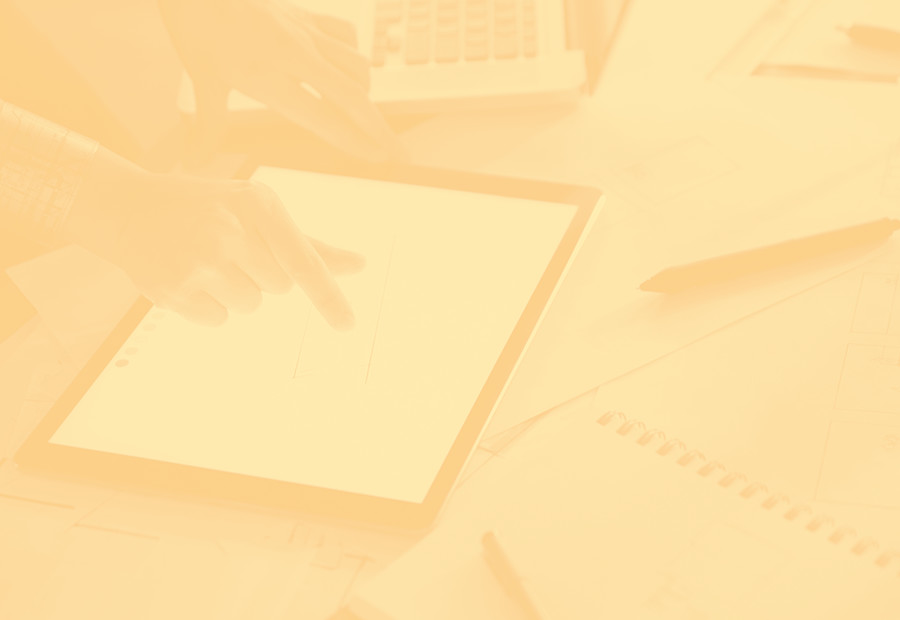 ---
VALUES
Our social code of conduct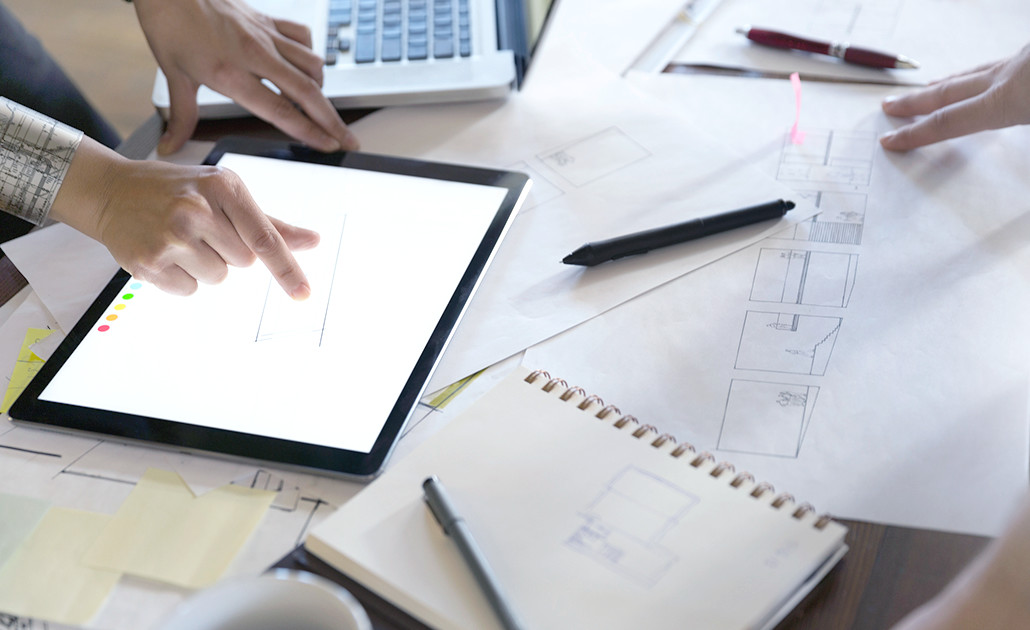 User Focus
Defying all obstacles, we will retain a user-oriented stance at all times, grasping users' substantive issues and delivering solutions that exceed their expectations.
Technology Driven
We believe technology to be a major driver in changing the world. We will therefore delve deeper into technology and provide society with deriving services, and thus unceasingly drive innovation.
Fairness
We pledge to be fair and open to all stakeholders including our users, employees, shareholders and society as a whole.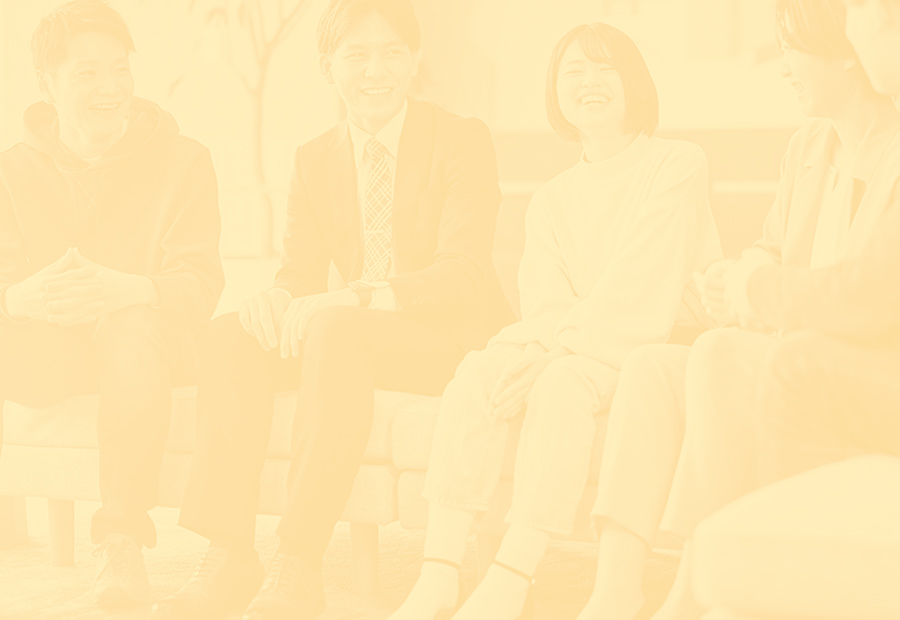 ---
CULTURE
Culture at the heart of every Money Forward member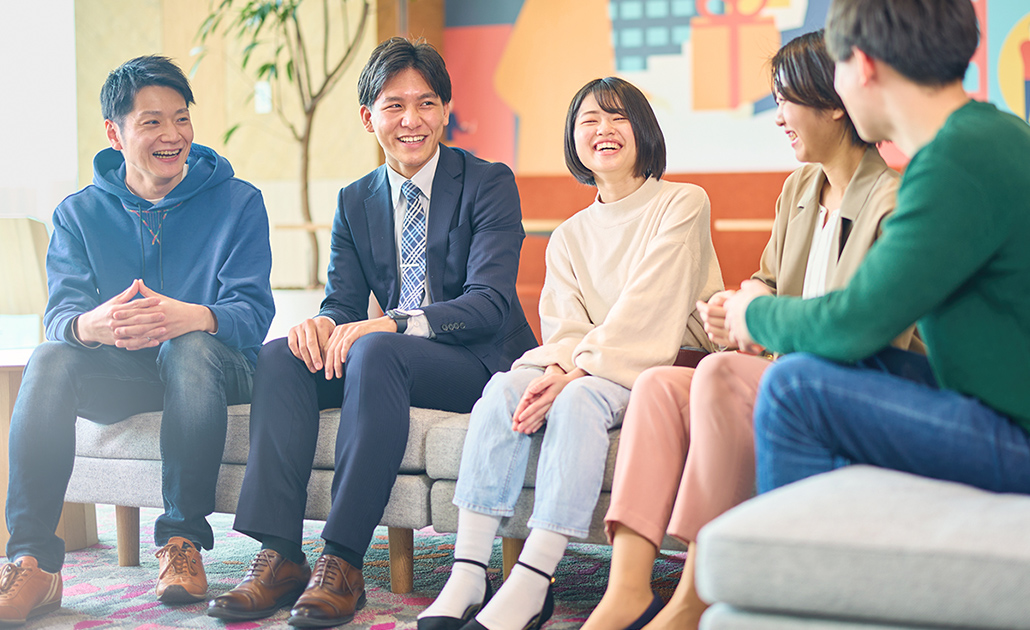 Speed
Fast decision, fast action, and fast execution
Pride
Pride for growth and professional performance
Teamwork
One for all, all for one
Respect
Thank, respect and be honest
Fun
Excitement of work leads to pleasure of growth