User Forward
We aim to provide services that reduce everyone's financial anxieties and issues and drastically enriches people's lives to create a society where everyone can take on a challenge. We will continue to improve our services with advanced technology and design while investing in the security to deliver the services safely.
Provide Services that Solve Financial Issues for a Diverse Range of Users (B2B and B2C)
Our Approach
Corporations and sole proprietors in Japan face various issues including the decrease in working population, low labor productivity, complex back office operation and concerns over working capital. We aim to improve the efficiency and productivity of back office operations through our services such as Money Forward Cloud and contribute to medium- to long-term corporate value improvement and sustainable growth.
In recent years, vague anxiety over future financial conditions is growing with the low birth rate, aging population, and the supposed need for extra ¥20 million after the retirement in addition to public pension benefits. We resolve the concerns of individual customers through services such as Money Forward ME, by visualizing the cash flow, expenditure, and asset balance, which leads to improve household finances and prepare for asset planning.
We will continue to provide a wide range of services that support our users to resolve financial issues and anxieties.
Key Initiatives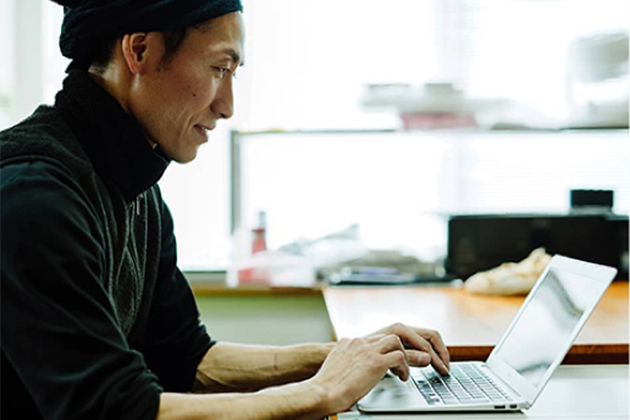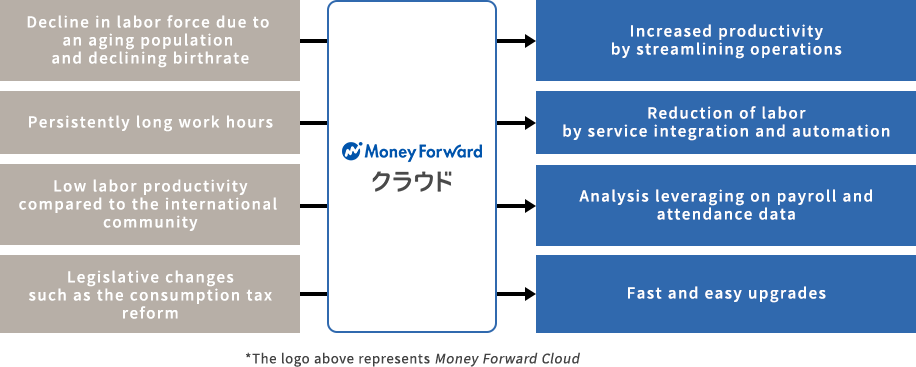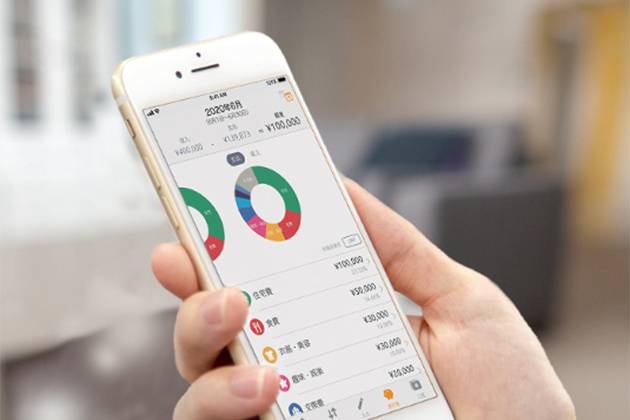 Solve Users' Problems with Technology and Design
Our Approach
In a quickly changing and uncertain era, we believe use of technology is critical for quickly identifying issues and generating innovation. We also see the need to cover the significant gap between society and technology with creative design. We promote research and development with focus on "autonomy and usability" to identify prospective issues by applying cutting-edge technology and proposing actions for solution, which created services that incorporate the users' perspectives.
In addition, by promoting the intellectual property strategy through concerted efforts by the Business Division, Research, Development and Design Division and Intellectual Property Strategy Division, we are striving to provide new value to our stakeholders and solve social issues by demonstrating the creativity of the Money Forward Group.
Through these initiatives, we will contribute to the achievement of SDGs Goal 9.
Key Initiatives
Promoting research and development focused on "autonomy and usability" through Money Forward Lab, a research institution for data utilization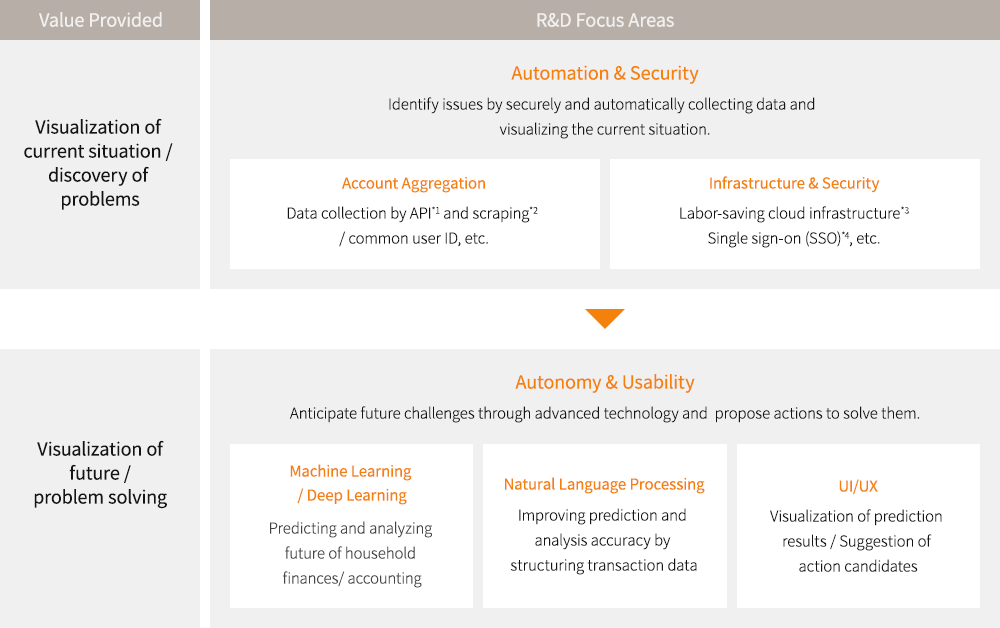 *1

Technology for sharing data, etc. between different software and services.

*2

Technology for extracting specific information from websites, etc.

*3

A service for renting out the infrastructure for providing cloud services.

*4

A system that allows users to log in to multiple web services, cloud services, and applications by simply authenticating with one set of IDs and passwords once.
Promote the intellectual property strategy through concerted efforts by the Business Division, Research, Development and Design Division and Intellectual Property Strategy Division
Promote Investment in Security to Ensure the Safety
Our Approach
Our services handle a wide range of financial data, and we believe it is essential to continuously strengthen information management based on the recognition that appropriate information management is our most important issue in order to continue stable business activities.
In addition to establishing "Security Policy," we have established operating rules for information security management, and have taken appropriate protective measures against the risk of leaks due to unauthorized system access by malicious third parties who aim to illegally obtain information.
Also, in order to protect the important personal information of our users, we have established "Privacy Policy" and internal rules for the protection of personal information, and conduct internal training for directors and employees on the handling of personal information to ensure the importance of and compliance with the personal information we handle. We strive to ensure that all employees understand the rules and regulations that must be followed.
We will continue to invest in security to provide a safe environment for our users.
Through these initiatives, we will contribute to achieving Goal 9 of the SDGs.

Key Initiatives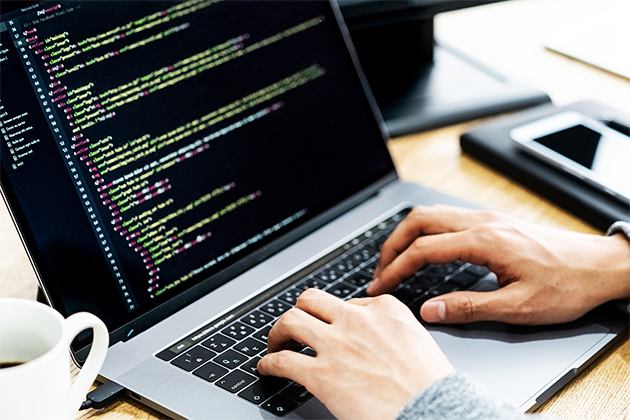 Countermeasures against external attacks
・Review during development
・Installation of firewalls
・Application vulnerability assessment by an external security specialist
・Penetration testing by an outside security firm
・Strengthen data encryption and monitoring systems
・Converted antivirus software for executives' and employees' terminals to EDR.
(Improve quality of threat detection/prevention and incident response)
・Isolation of the network environment dedicated to maintenance work that handles personal information
Internal Leakage Countermeasures
・Review during development
・Establishment of rules and regulations for information security and personal information protection
・Conduct training for executives and employees
・SSO and automatic provisioning of IDs for executives and employees
・Access control from PCs other than company-owned PCs
・Set internal access privileges and keep access logs
・Complete network separation between the user service environment and the PC environment of executives and employees
External authentication, etc.
・Membership in Japan CSIRT Council
・SOC1 Report ("Money Forward Cloud")
・Agreed-upon Procedures (AUP) audits (scope of business for electronic payment and other agency services)
For more information on our information security execution system and initiatives, click here.