In line with our mission "Money Forward. Move your life forward,"
we provide services that resolve money-related issues for all individuals and corporations.

Money Forward Home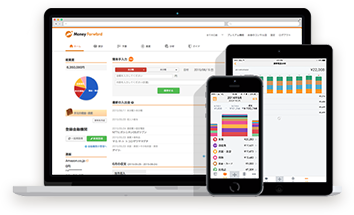 Money Forward Business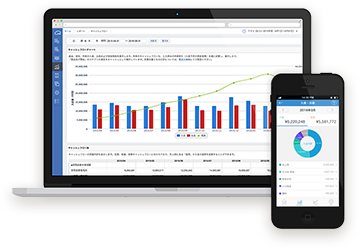 Money Forward Cloud Series
The Money Forward Cloud Series is a SaaS-type service platform for business operators that automates and significantly streamlines back-office operations,
reduces concerns regarding cash flows, and supports data-oriented managerial decision-making.
Related Services
STREAMED is an automated bookkeeping service which enables users to convert paper based data such as receipts and invoices into digital accounting data just by scanning them. With a unique OCR solution combining operator input and AI, 99.9% of manual data can be accurately digitized and imported to major accounting softwares in Japan.

Manageboard is cloud-based financial analysis platform. By simply importing financial information from the company's accounting software and setting revenue goals and assumptions, Manageboard lets users create budget variance analysis reports and cashflow forecasts effortlessly.

Money Forward Finance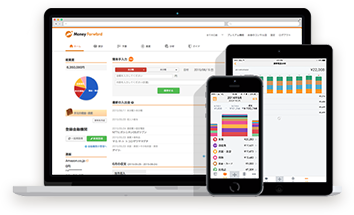 MF KESSAI is an inter-company post-pay settlement service that can handle all procedures up to collection of sales proceeds, simply by inputting transaction data. Companies are not only relieved from time-consuming billing processes, but can also focus on their core businesses without worrying about money owing to shorter collection cycles and lower collection risks.